KONSTRUBOWSKI Engineering Group offers solutions for:

Our team designs mechanical constructions using CAD technology. We provide technical documentation in 2D and 3D versions. Creating virtual models using surface modeling, solid modeling, reverse engineering and many others as well.


We examine the construction using structural analysis (static, transient, plastic and nonlinear) and perform topology optimization. A flow analysis (transient, steady-state) and interpreting the results are also in ours capabilities.



We create photorealistic visualisations (renderings) of any geometry or an analysis results. We also create animated movies of moving parts.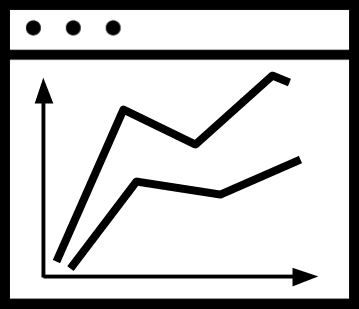 Some members of KONSTRUBOWSKI Engineering Group (KEG) are associated with scientific unit and perform independent research. We offer researches in wide range of Aplied Mechanics or Structural Analyse.


More details about our services: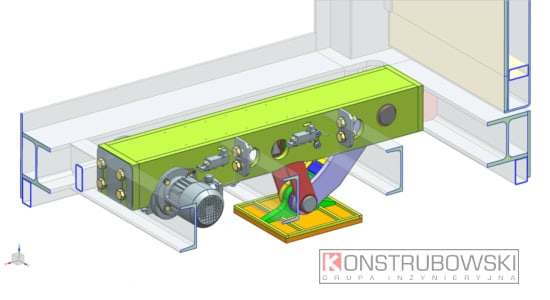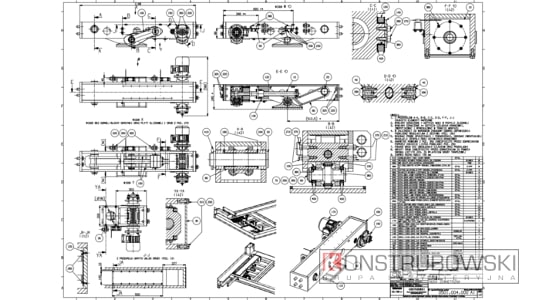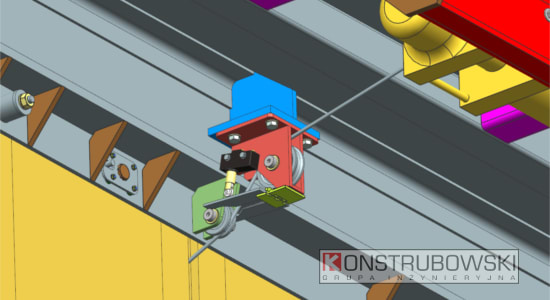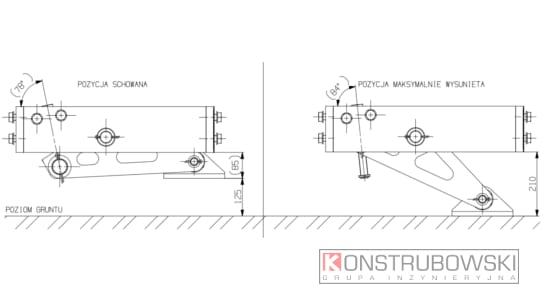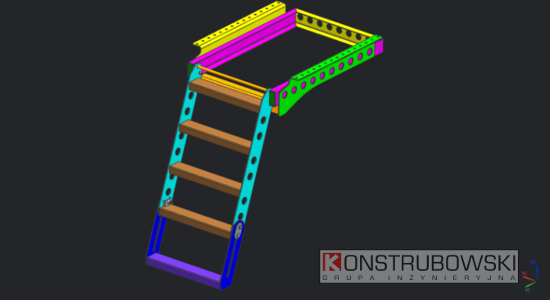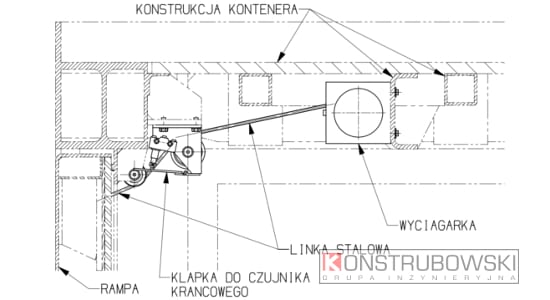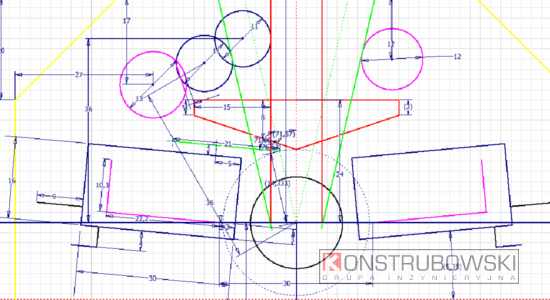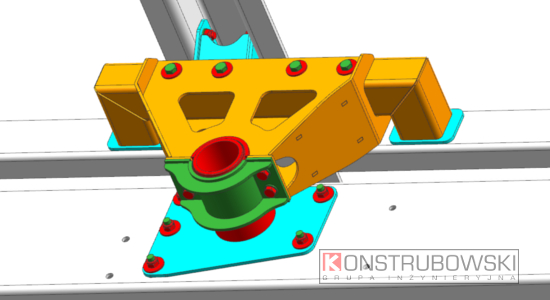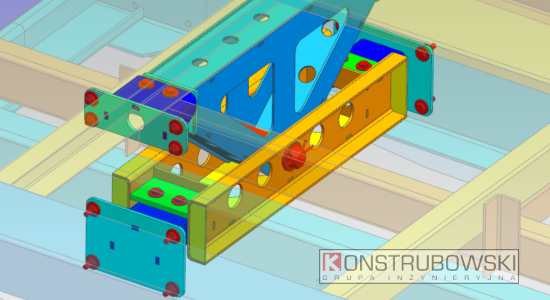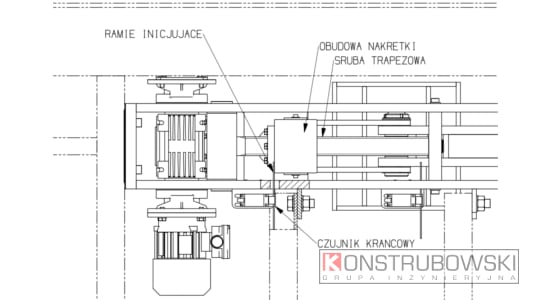 MECHANICAL DESIGN
Members of KEG design mechanical constructions, mechanisms and parts made of plastic or metals. For each and every order, complete technical documentation in any native file format, be it 2D, 3D or for CNC, is provided. We create both surface (plastic parts, laminates) and solid (metal parts) models. Our elasticity when it comes to the choice of used CAD software or file format is our strong point.
Engineering Services Poland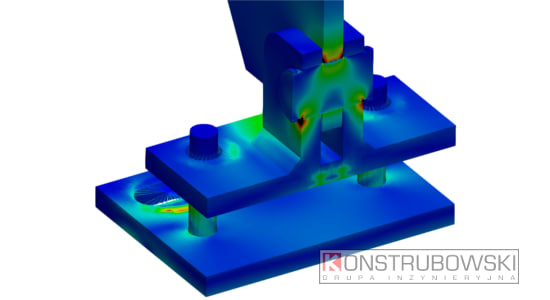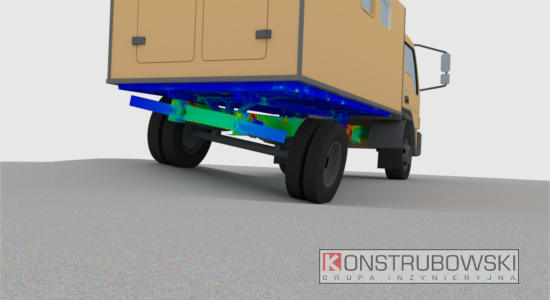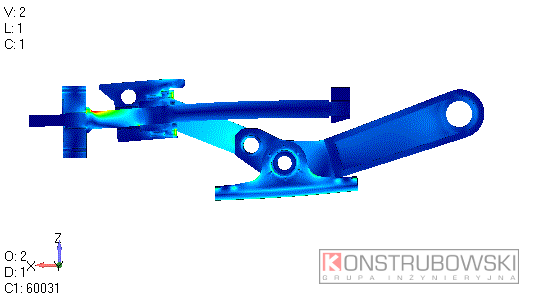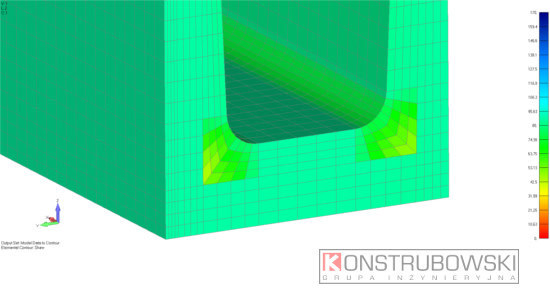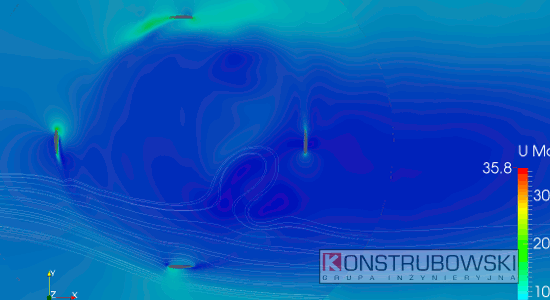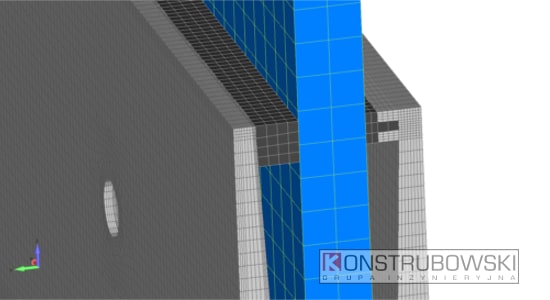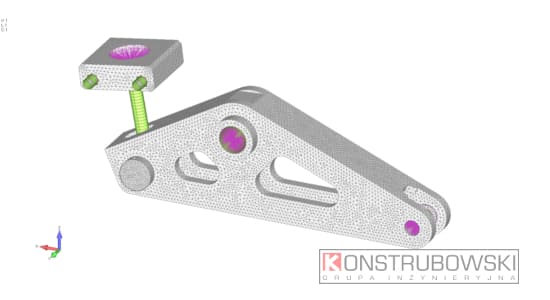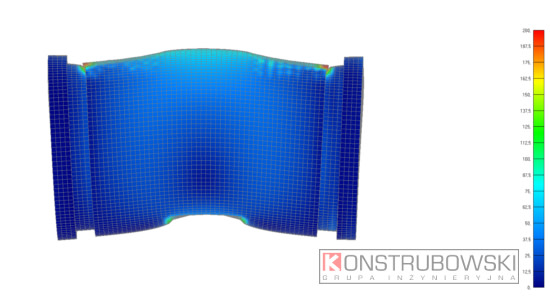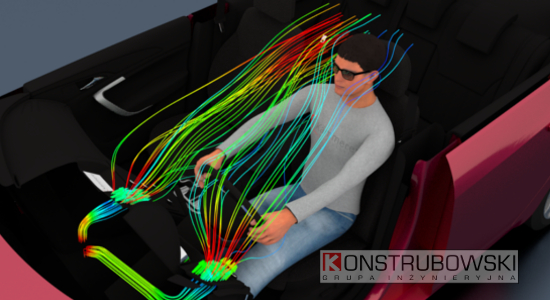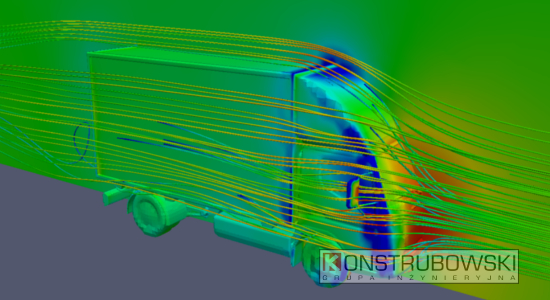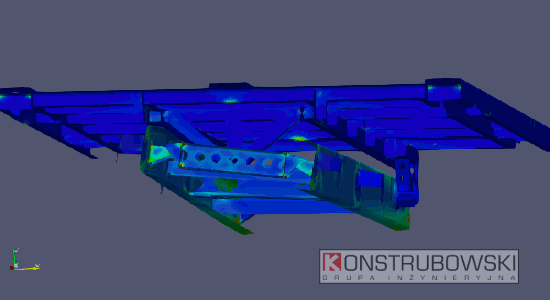 SIMULATIONS
We calculate and solve multiple kinds of mechanical design problems using Finite Element Method. KEG analyzes mechanical constructions using static, plastic, dynamic and non-linear simulations. Our specialists perform topology optimization in order to achieve mass reduction and enhancement of shape and design. Modeling physical phenomenons and determining boundary conditions of simulation to imitate the working conditions of construction as close to real as possible is our top priority. Determining kinematics of mechanisms and providing kinematic schemes also lies in our field of speciality.
Engineering Services Poland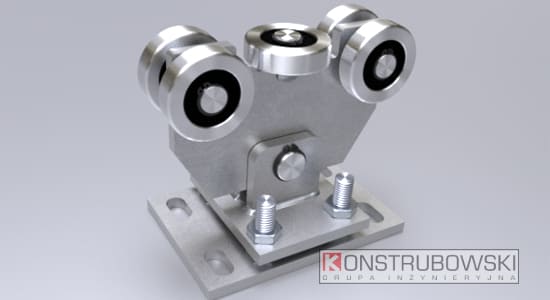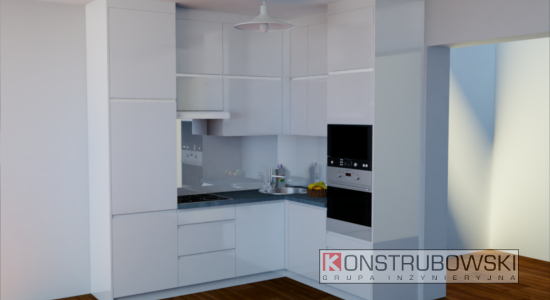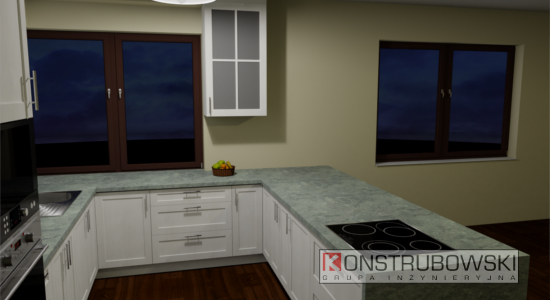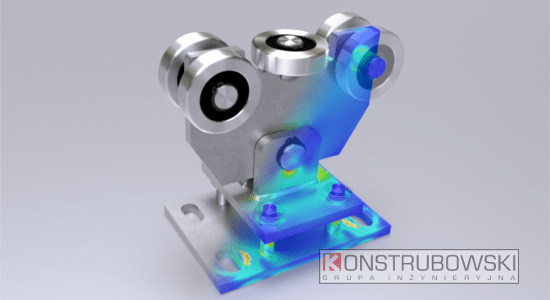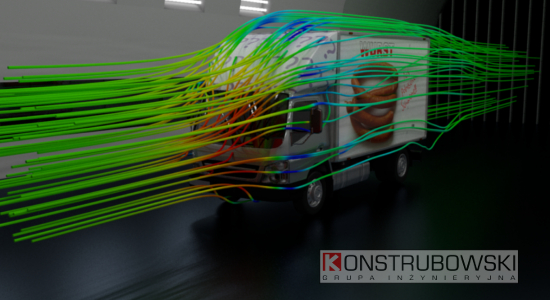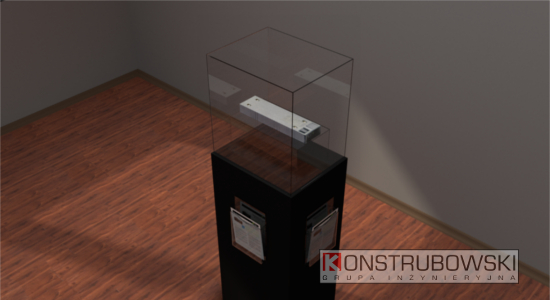 VISUALISATION
Our team prepares photorealistic visualisations for our designs or for client's geometry. We also create animated movies depicting the work of mechanisms and strength analysis of mechanical construction.
FEA structural analysis office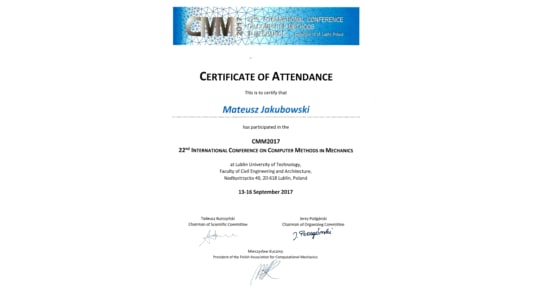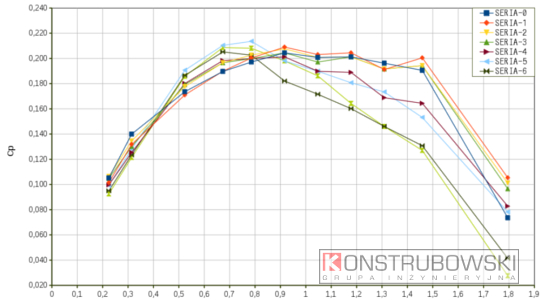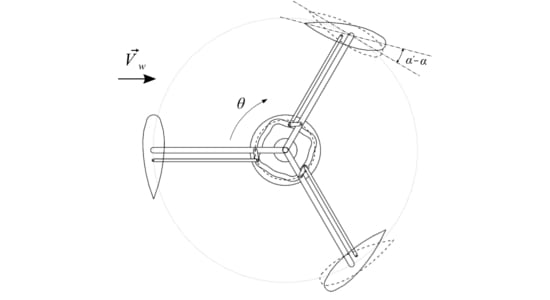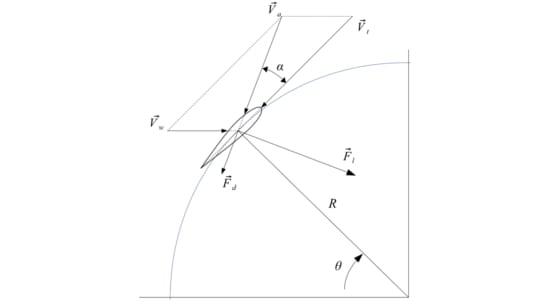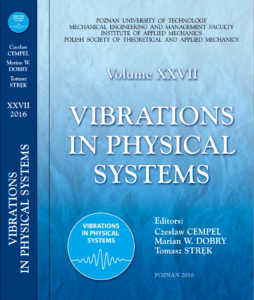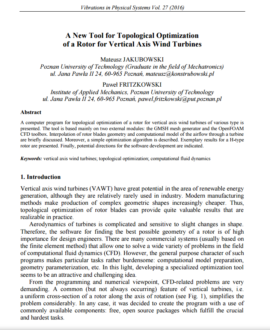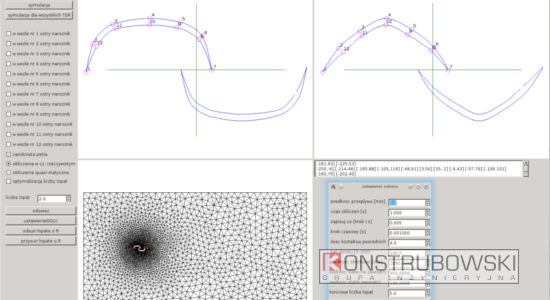 RESEARCH
Some members of KONSTRUBOWSKI Engineering Group are associated with scientific unit and run independent research. As a result, they public papers in renowned scientific journals. We offer conducting the research using our knowledge and experience and with help from proper scientific unit.  
engineering office CAD poland
Our teams consists of young people filled with passion for work. Our strong points are creativity, full involvement in every order and wide capabilities. We have quite an experience when it comes to the construction of self-supporting bodies of special purpose vehicles (such as buses, coaches), modeling of physical phenomenas, creating surfaces models and programming. We're always up for challenges and will gladly accept challenging orders. Our services allow you to outsource the painstaking part of work, we take the commissions from all over the country. We're mobile and elastic.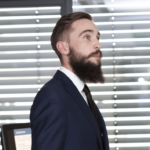 Founder
He has big experience in monocoque design. Mateusz is a technical leader of KEG and he perform design, simulations and programing. Mateusz is a PhD of Poznan University of Technology
Summary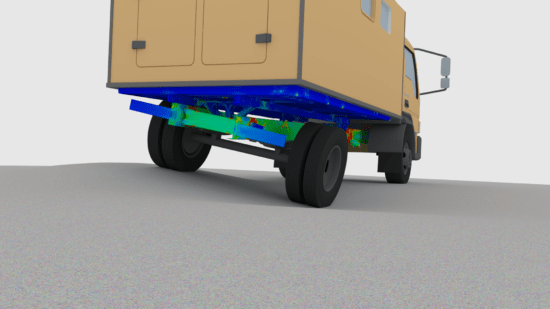 Service Type
Projektowanie Obliczenia Inżynierskie
Provider Name
Engineering Services Poland
,
głogowska
,
Outside US and Canada
-
60-126
,
Telephone No.509704200
Area
Description
Obliczenia inżynierskie (MES,CFD), Projektowanie Konstrukcji CAD, PDM, podejmujemy się wymagających wyzwań,